This page serves as a summary of our Costa Rica Family trip, in January and February of 2012. Six of us travelled to Hermosa Beach Costa Rica.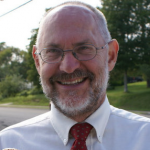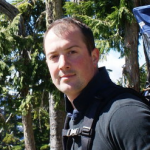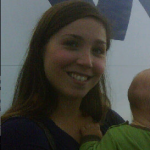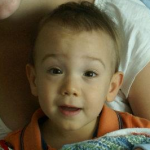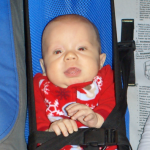 Blog Postings
If you want to read the blog postings from start to end, you can use the following list. If you just want to see the most recent postings you can view them here.
Our Flight
What We BRought
Will fill this in once we're all packed….
Our Accommodations
We have booked a beach side bungalow from the Hermosa Beach Bungalows (facebook). This will be our home in Costa Rica.