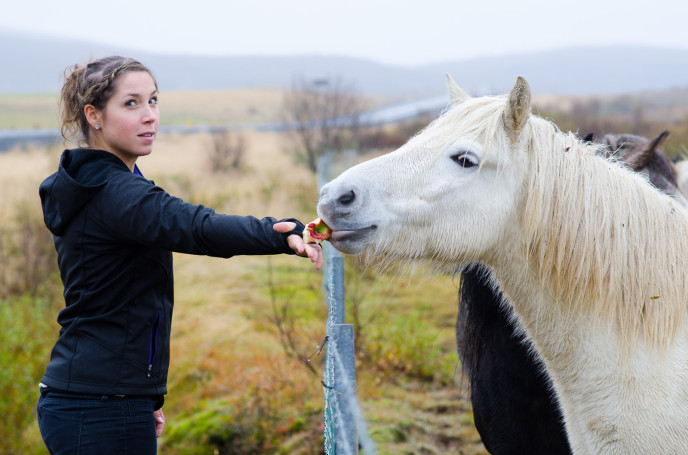 This is the first of a series of photo posts from our trip to Iceland, Paris, Rouen, Bruges, Amsterdam and Delft.
This entire trip came about as a day dream of heading off on a trip without the boys. As I write this, having arriving back in Halifax, the boys are causing absolute chaos in the house, Brittany is back to cooking lovely meals, and I'm back to thinking about work and the household to-do list (manly things, like building fences and garages).
We flew overnight from Halifax to Reykjavik on Iceland Air. A little groggy, we had a coffee and croissant in the airport as we waited Avis to open and give us the keys to our rental car. As we had our coffee we wrote a few messages home to let them know that we had arrived safely on the first leg of our trip. We also put together our plan for the day. It was too early for anything to be open so we decided to hit the road and tour the Golden Circle, a 300km tourist route close to Reykjavik.
Without enough time to tour other regions of Iceland, the Golden Circle was perfect for our short stay in Iceland because it got us out to see a variety of environments, historic sites and natural beauty. The roads were all but empty, but the main attractions of the route (like the big waterfalls and geysers) still had bus loads of visitors cycling through.
When we got back to town, we checked into our Hotel and walked across the street to a place that was featured on Yelp. We tried to hit the town, but instead made excuses about the nightlife only picking up on the weekend and instead made our plans for the next day which included a three hour ATV trip and the Blue Lagoon geothermal spa.