Cottage life with Gabriel and Oliver
Our Kline Street Kin offered to let Brittany and I use their cottage this past weekend. Needless to say we jumped at the chance. It was the first time they boys have spent any real time in the woods (at least where they were old enough to enjoy it), and it was also the first time that Brittany spent with an outhouse (since I've known her).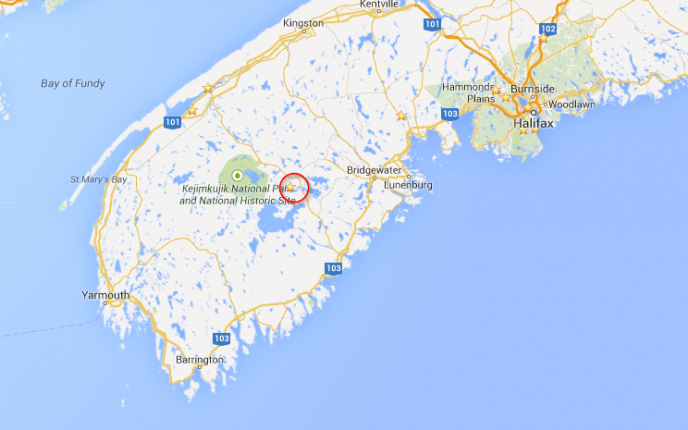 We were blessed with great weather during our stay. The water in the lake got up to bath-like 27°. Sitting in the sunshine it definitely felt like summer, but there was still a lovely breeze coming off the lake to discourage the bugs and keep everyone comfortable. Both boys went out in the canoe. They went one at a time with me, Brittany was not confident in my ability to manage both boys in case of a mishap. They each enjoyed being out on the lake, putting their hands in the bath-like water. They equally enjoyed exploring in the woods and roasting marshmallows.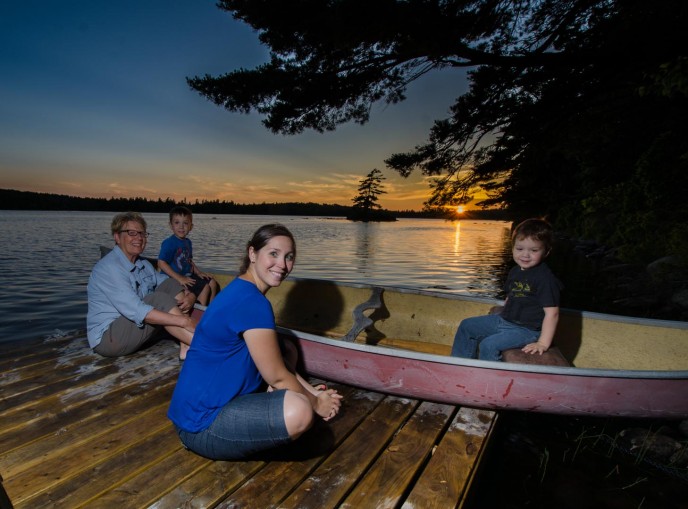 A Family Thread Through Time: It had been 12 years since I was last at the cottage, I know this because of a video that I made the last time I was there.
A lot has changed during that time. My Opa (Alex), who was the first to setup camp in the region passed away just months after my last visit. Opa started the tradition of keeping a journal at the cottage, something he had done most of his life. Several volumes now exist, large black books with red trim. Each entry in the journals are brief, giving an update on the activities, weather or wildlife. Alex created a variety of entries, from technical analysis of temperature delta's to romantic descriptions of the area and it's beauty. Reading them made me aware that the area has spanned multiple generations. When John and Heather first started writing entries they did not yet have any children, and Alex was newly retired. Now their kids (my cousins) are grown up, and Alex's great-grandchildren are enjoying the area. I'm hoping that we will spend more time in the woods with the boys and am planning a trip to Little Narrows with my Dad to introduce them to Cape Breton.